Od pewnego czasu wyskakuje mi taki błąd/komunikat nie wiem jak to nazwac.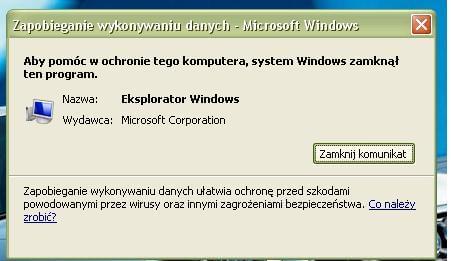 gdy klikne zamknij komunikat wyskakuje to: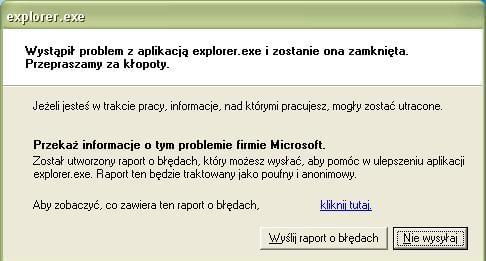 gdy klikam ,,nie wysyłaj" na chwilkę wszytko z puliptu znika zostaje tylko sama tapeta.
Denerwujące jest to ze wyskakuje to czasami czesto i podczas gry. Wtedy gra od razu sie minimalizuje.
Co mam zrobić żeby to jakoś naprawić?