Cześć,
Mam taki problem, komputer często musi wgrywać duże pliki, wysyłać lub renderować coś.
Niestety mimo tego, że zmieniam poniższe opcje coś mi CIĄGLE je wraca do tych ustawień, nie da się tego jakoś zablokować? Możliwe, żeby robiło to ARMOURY CRATE od asusa?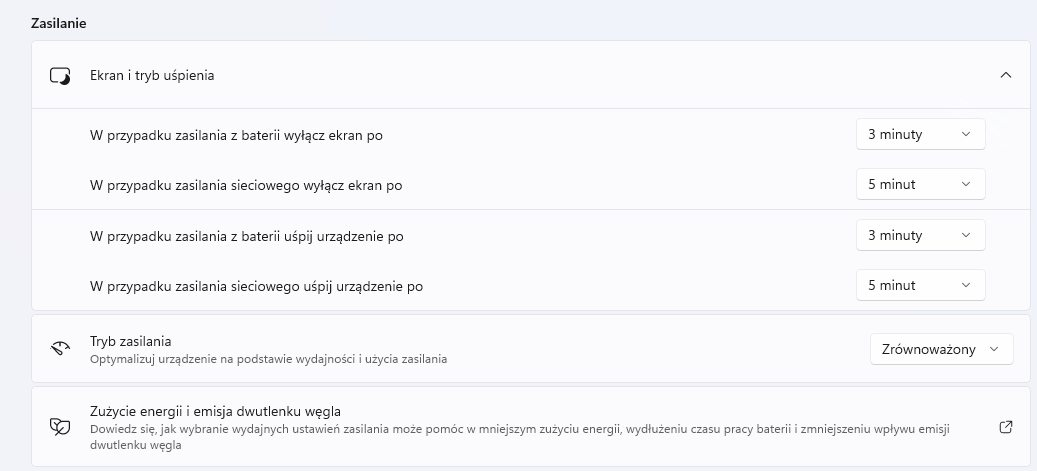 Ma ktoś pomysł jak to ustawić na stałe? Przeglądarka zrywa wysyłanie, pliki sycnhronizowanie, kopiowanie na dyski zewnętrzne się zatrzymuje.